Pricing
Oak Fern's prices are flexible and affordable. We make every use of the efficiency and power that our cloud systems create to deliver exceptional results at a surprisingly low price. We offer payment plans and can work with your budget to give your business the technology it deserves.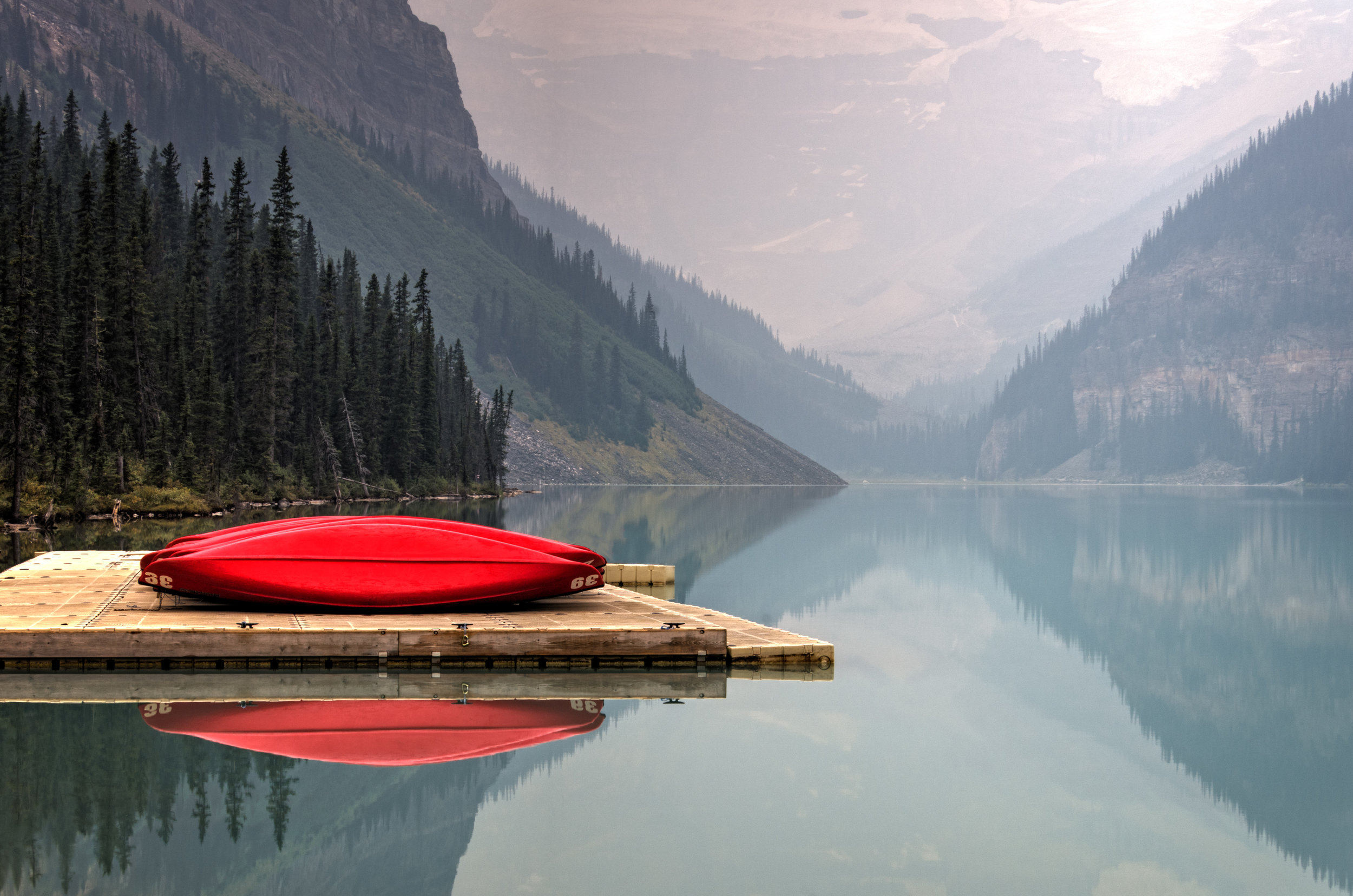 DIY web design coaching from $299
site designs from $2000
web app design from $4000
Design your own website with some help from a pro. We offer group workshops as well as one-on-one coaching to help ideas with any budget get off the ground.
Contact us for a free consultation.
customized systems from $500
coaching from $200/month
Is your work organized, accessible, and clearly defined? Do you know what you'll be doing next Tuesday? We can make it happen.
Oak Fern also provides executive coaching, data analytics, and graphic design services. If we don't do it, we know someone who can knock your project out of the park. Please contact us for a complimentary discussion of your requirements.